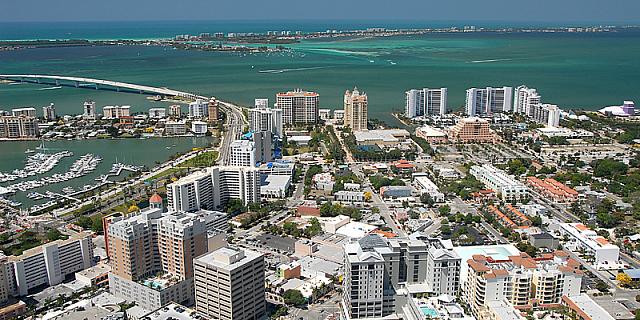 Many homeowners dream of living on a beach but the high cost keeps them from ever making it a reality.
However, some beach towns stay affordable and don't require a 7 figures balance on the bank account.
Realtor.com analyzed metro areas across the U.S. that included words such as "beach," "beachfront" and "ocean," along with a number of noted water activities. Then ranked the beach towns based on their median prices from May 2018 to April 2019.
Following is the list of the most affordable beach towns issued by Realtor.com
Jacksonville, N.C.
Median list price: $198,846
Aberdeen, Wash.
Median list price: $229,564
Atlantic City, N.J.
Median list price: $241,655
Myrtle Beach, S.C.
Median list price: $245,233
Palm Bay, Fla.
Median list price: $269,393
Port St. Lucie, Fla.
Median list price: $279,696
Virginia Beach, Va.
Median list price: $284,873