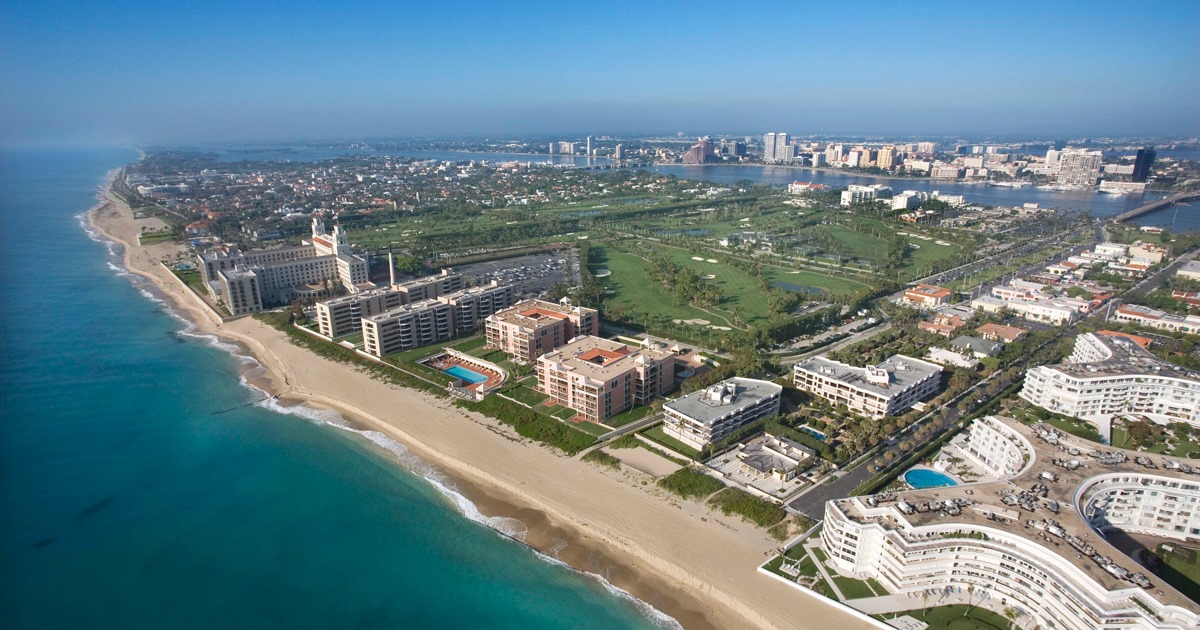 For the first time ever, the U.S. Travel Association is targeting policy makers in hopes of getting people from Mexico and South American countries to visit the U.S.
One of their billboards will be right here in Palm Beach County, and the message is that South Florida is open to all visitors.
The U.S. Travel Association is taking a big step to try and make that happen.
Starting June 3, a billboard advertisement on Southern Blvd. in Palm Beach County will feature a variety of pro-travel messages. It's focused on welcoming visitors because of the jobs created by local tourism. It will be up through the 2020 presidential election.
A spokesperson with the association said the goal is to show President Donald Trump and other politicians the economic importance of international travel to the United States.
For first time, Discover the Palm Beaches has hired a promotional team in Mexico and several South American countries to let people there know that Palm Beach County is open to everyone.
"We know that the five markets that we are working with now, which are Mexico, Colombia, Argentina, and Brazil tend to travel during the summer months," Garnica said. "So we are trying to attract those visitors to come to discover to experience our destination."