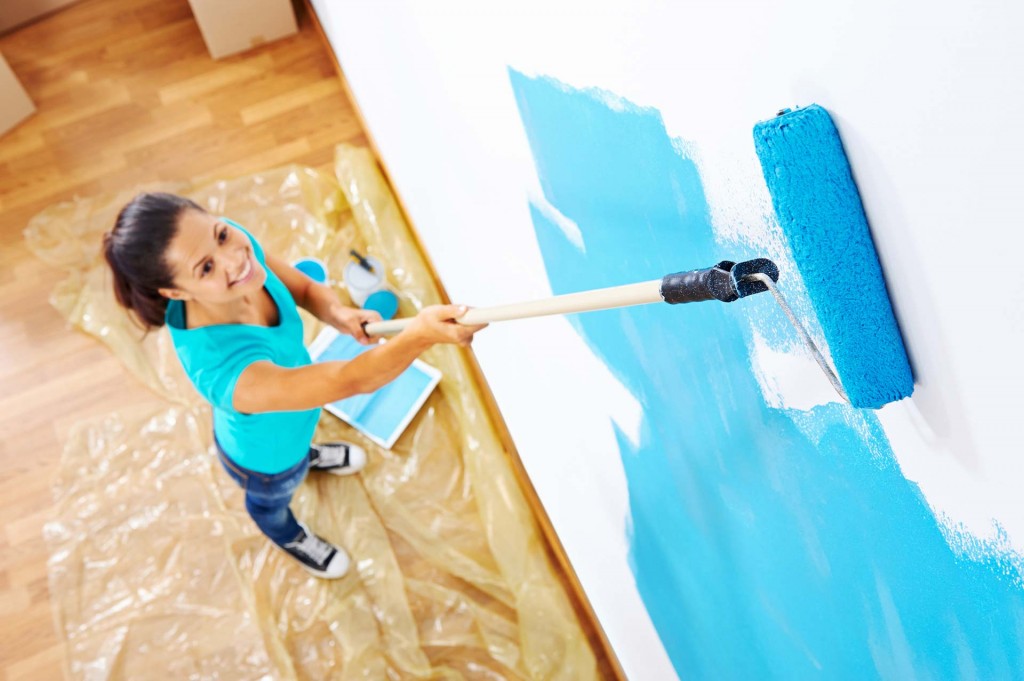 Purchasing a home often comes with a hefty price tag, but a surprising new report from Zillow shows that it costs a pretty penny to sell a home as well. In 2019, the average U.S. home seller spent $20,851 to sell their property. This number includes the obvious closing costs, as well as improvements made when people are preparing to sell a home.
"Selling is often a complicated process that can sometimes require extensive prep work in order to put your best foot forward for a successful sale," said Skylar Olsen, Zillow's director of economic research, in a recent release. "It also comes with huge transaction costs that aren't necessarily top-of-mind to someone who hasn't sold a home in a while or never has had the pleasure. Selling was hard even in the sellers' market of recent years, and it's going to get harder as markets soften."
According to the report, closing costs—including agent commissions and sales taxes—add up to an average of $14,281. Since the costs are built on the selling price, those in high-priced markets can shell out much more to close. In San Jose, Calif., sellers pay an average of $76,015 in closing costs, compared to Cleveland, Ohio, sellers, who cough up an average of $9,046.
Nearly 80 percent of sellers undertake at least one home improvement project before listing their home. What are sellers shelling out for?
According to Thumbtack, the most popular selling costs were: carpet cleaning, interior and exterior painting, full-service lawn care, home staging, house cleaning and local moving costs.
So is paying out to sell worth it? According to the report, yes. Sellers who make improvements to their homes are 22 percent more likely to sell for more than their asking price, compared to only 16 percent for those who make no improvements at all